The new Chavanon V plant has been in operation since mid-June 2015. This plant was designed to recycle agricultural films as well as household plastic films. The collection rate of post-consumer waste is growing each year. This includes all plastic films used for packing together food products and beverage packs that French consumers sort gradually.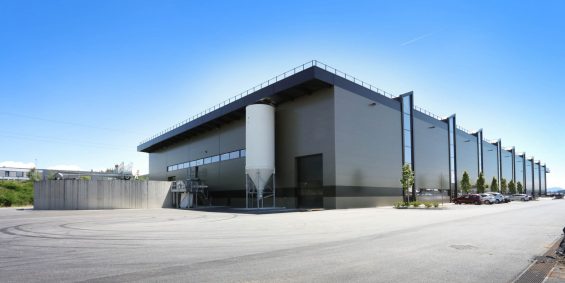 Concretely, through the extension of sorting instructions managed by Eco-Emballages, plastic films are sorted by French people, collected then transported to the communities sorting centers; finally, some of these plastic films are directed towards the Barbier Group recycling plant. At the end of 2019, 18 millions of French people already sort their packaging films. By 2022, the entire country should be covered …
Importance is twofold:
fossil resources are saved; a second life is given to the material.
Barbier's diversification of supplies is strengthened.