Building

All information contained in this web page (pictures, images, drawing, texts, links etc…) are strictly illustrative and are devoid of any contractual value.
Stretch film cast
A wide range of films for wrapping pallets. Excellent tear resistance and strong holding force of pallets (pre-stretch rate from 100% to 300%).
Blown stretch film
A wide range of bi-oriented films for the wrapping of heavy and sharp edged loads. With excellent longitudinal and transverse mechanical resistance. 
Technical film
Flame retardant films and non-corrosion films are available from our catalog. All other technical films are developed and produced on demand.
Stretch hood tube
A new generation of tubes which can reduce the weight of plastic used per pallet and remove the energy costs which occur when shrinking. They provide an optimal protection during transport and against the elements.
Hoods
 A wide range of printable hoods, for uneven loads and large volumes, ensuring stability during transport and storage protection. This range is suitable for manual use and any shrink process.
Liner film
HDPE films made specifically for paper bags manufacturing. Also "Bag liner" tube, with an excellent sealability and a high impact resistance.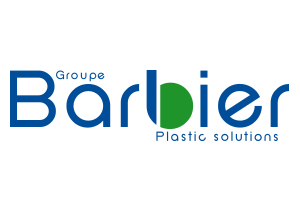 Packing films
Compression printable films for the packaging of glass wool and stone wool. Also vertical form fill and seal bag films, with high slip and an excellent sealability.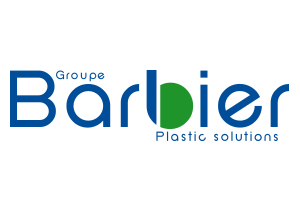 Curtain film
Films designed for the packaging of large and oversized products, ensuring optimal product protection.
Gusseted tubes
A wide range of printable tubes, suitable for any type of mechanical use, to guarantee perfect stability during transport and provide excellent protection in storage.
A range of tubes which allows a perfect stability of the load and a maximum protection of the pallet.